Are you also want to know why is gardening good for you? There is no doubt gardening is not only makes your house attractive & beautiful but also helps you to maintain a good healthy lifestyle.
Anyone can start gardening depending on their area and area of interest there are many types of garden-like fruit gardens, flower gardens, vegetable gardens & herb gardens. You can choose anyone according to your interest.
In the current period of time, people are more health-conscious and they are looking for a way to keep them fit & healthy & there is no doubt gardening is one of the best ways to keep yourself on a healthy track.
Today you are familiar with why is gardening good for you or what is the benefit of taking gardening as a hobby.
Why is gardening good for you ( reasons)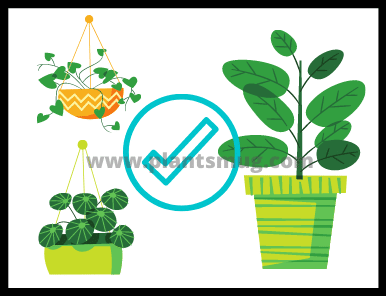 1.Organic food:
Growing your own vegetables at home not gives you the freedom to eat healthy chemical free fresh vegetables but also you can grow your favorite vegetable without any problem.
2.Gardening work as stress remover:
According to research while performing gardening practices, when your mind saw green surroundings, it will really help you limit the extraction of stress hormone in comparison to a person who not doing any gardening.
3.Gardening is a good part-time hobby:
Those who don't feel good while sitting at home during free time, take gardening as a hobby, for them, gardening is a great way of time killing & learning a lot of things about nature.
4.Positive mood:
There is no doubt greenery change your mood & make your mind stress free & relax. When you see flowers & herbs your mind really feels awesome and you ant more time near the garden.
Also Read: Organic Gardening How to start An Organic Gardening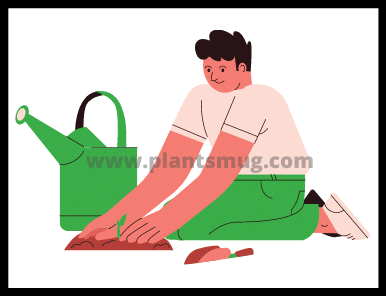 5. Burns calorie:
No one ignores the fact that gardening demands hard work, if you work hard the better result you found in your gardening but also you don't need to manage other time for a physical workout, you burn a good amount of calories.
6.Avoid risk of stroke:
Gardening really helps you to reduce the chances of heart attack & stroke. If you are an old person then it is a must you try gardening as a hobby because it reduces around 30 % of the chances that you are not facing a stroke or heart attack issue.
7. Improve immune system:
A good gardening practice not improves the health of the plants but also improves your immune system, so there are s higher chances you live a long life with a better immune system.
While performing tasks in gardening you daily familiar with a good amount of sunlight it makes your body habitual of absorbing vitamin D and this really helps to improve your immune level.
8.Eat favorite vegetables:
You can easily grow any type of your favorite vegetable in your garden and you can grow anytime according to your need.
9. Lower blood pressure:
If you are spending some time in gardening, it really helps you to keep your high blood pressure in control and it makes your heart works normally.
.