Are you worried about how much mulch do I need as a gardener? There is no doubt the right amount of mulch not really adds character to your landscaping but also improve the roots system of plants and enrich the nutrients absorbing capacity of the soil.
Mulching really helps to the plant thriving well and at the same time saves the plants from the crawling insects that might be damaged or eat the plants.
Also Read:  How To Develop A Vegetable Garden Successfully With Best 10 Steps
How much mulch do I need?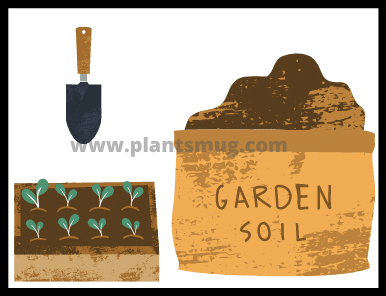 Before answering the question how much mulch do I need, firstly you know about some facts about mulch if you a good idea about how to measure mulch then it's easy for you to calculate or make an idea of how many ideas do you really need.
1. Mulch is sold as per cubic yard, according to the cubic yard, the weight of mulch is decided. The measurement of one cubic yard is 27 cubic feet.
2.Now after knowing the cubic yard measurement, now you have to take a box which 3′ wide by 3 ' long by 3' high, and one box like this contains around 1000lbs per cubic yard.
3.Before ordering the right amount of much, you need to measure the area of your garden in a cubic yard. For every 100 square feet area requires around 2.5 inches of depth is sufficient.
4.After knowing the area in the cubic yard, now you easily calculate how much amount of mulch is needed.
5.Before ordering the mulch the measure all the area properly before ordering the mulch, so later on you not fond lack of mulch.
How much mulch do I need tips: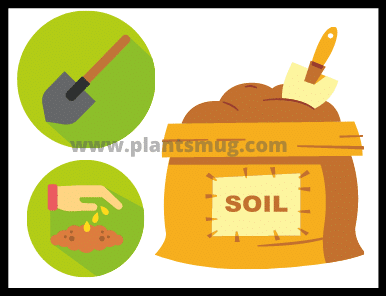 1. 2.5-inch deep mulch is ideal for new beds, and you can use 1-inch deep mulch for existing beds.
2.Make sure always fix the mulch delivery date on weekends, so you receive fast delivery and enough time to mulch your garden properly.
3.Always buy mulch from an authoritative place or shop, so you see good results.
Also Read: Best Gardening Tips And Tricks For Beginners