Are you looking for how to plant buffalo grass? Before knowing how to plant buffalo grass you need to understand where exactly this grows ideally grow.
What is buffalo plants?
Buffalo plant generally a native to North America which is also used as lawn grass. The name of the buffalo plants comes from the great herd of buffalo which fed upon it for substance.
Buffalo grass requires low maintenance and requires low water in comparison to other grass. There is no doubt Buffalo grass provides a luxuries feel to your garden.
Buffalo grass is a great capability to survive in extreme temperatures and droughts.
There is no doubt buffalo grass is very attractive and soft grass. It generally grows in all types of soil from well-drained clay to rocky limestone.
Also Read: Why Agriculture Is important Understand In 10 Easy Steps
Steps On How to plant Buffalo Grass: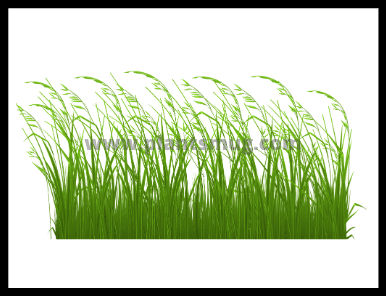 1. Firstly select the right variety of seeds that grow without any problem.
2.Buffalo grass requires 1-inch water every week. Before planting the seed sown in the soil, you need to tilt the soil and while planting the seed into soil make sure seeds get a proper amount of moisture.
3.For better growth of Buffalo grass seeds makes sure they regularly supply the water.
4.Buffalo plant doesn't require so much maintenance in comparison to the lawn or garden grass.
5.This grass requires proper sunlight. A hot climate with low rainfall is an ideal condition for buffalo plant growth.
Also Read: Salt Grass Know Everything In 3 Steps