As a beginner are you looking for how many types of garden are there so you have a good idea about gardening and it's easy for you to select the right garden for you?
At a beginner level, most people have confuse about what types of gardens they plant at home? Before you plan to start a garden, you must have a good idea about the place or the environment where you are living.
Types of garden list: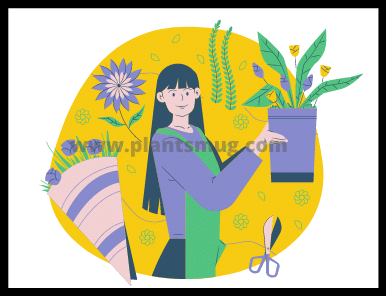 1. English country garden:
As the name indicates this type of garden is very popular in European counties and English-speaking countries. In English country garden, follow the season and the gardening depends on the sequence of canvas found of herbaceous perennials.
These types of gardens are made up of plants & flowers that are commonly found in the English countryside area. So you can choose the
2.Victorian Garden:
This is the most popular type of garden-related to the older gardener style and famous during the Victoria era. In this type of garden stone statues, cherubs or gargoyle, colored, bejeweled gazing balls or fairy balls, and footpaths play an important role.
3.Japanese Garden:

If you have less amount of land, then you face so much problem to recreate the problem. There is no doubt the Japanese gardens are becoming so much popular day by day.
Japanese gardeners based on the traditional design accomplished by Japanese aesthetic & avoid artificial ornamentation.
In this type of garden generally, plant, worm & old material are used to decorate the garden at the center.
Also Read:  How To Develop A Vegetable Garden Successfully With Best 10 Steps
4.French Garden:
French gardens are generally the formal types of gardens & they are commonly found at large hotels, homes, theaters, and large Fields. They are commonly based on geometrical and symmetrical patterns that follow grid format. This is the reason why french landscape gardens are popular nowadays.
5.Native garden:
The idea of native gardening is basically coming from the United States. In native gardening, the gardener may use the native plants and flowers in their garden that locally present in their area.
If you try native gardening then there is a higher chance of getting success because there is a high chance of growing plants and flowers that are suitable to the climate.
6.Tropical garden:
The use of exotic plants and a variety of colors and lush flourish availability makes tropical gardening so much popular.
There are no doubt tropical gardens looking very beautiful but the problem is they thrive in very specific climate conditions like temperature, humidity & the right amount of water.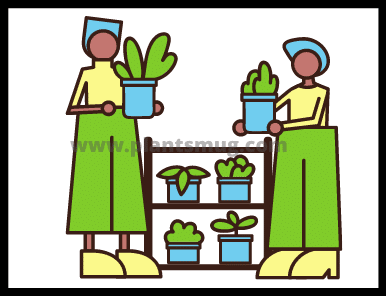 Also Read: Best Vegetables For Beginner Gardeners