Are you searching for rose planting tips on how to plant roses successfully? There is no doubt rose garden is an all-time favorite and most common type of garden worldwide but always keep in mind you never make a successful gardener until you can follow the right knowledge with the right implementation, no matter you are a new or experienced gardener?
If you are a rose lover & want to plant the rose in your garden but you have no idea how to plan rose and looking for rose planting tips on how to plant roses successfully then you are coming to the right place. As a rose lover, you can start rose planting with these helpful tips.
Rose Planting Tips On How To Plant Roses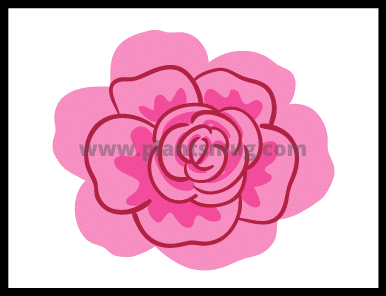 1. Select the right plant:
As a beginner you have not so much idea bout rose planting, so always select the plant that is easy to thrive in all weather conditions and needs low maintenance. In the beginning, you don't need to invest too much amount of money, time & energy.
2.Add a good amount of supplements & nutrients to the soil:
As a beginner always focuses on growing rose plants in an organic way. Rose plants also need nutrients for their growth & they absorb nutrients from the soil, so make sure you add sufficient fertilizer and compost n the soil, so they don't lack any nutrition.
3.Sun exposure:
Sun exposure is important. Everyone knows that every plant depends on sunlight to make its own food by the process of photosynthesis. Always make sure rose plants get at least 6 hrs of sunlight in a day, so they not facing any problem.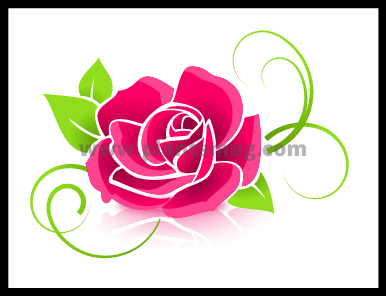 4. Water Supply:
After planting roses, plants need daily water at their base until its thriving well. There is no doubt over water or underwater is a big issue for every plant, so make sure always maintain a good amount of water supply.
5.Know your environment:
Rose is very sensitive to the environment just like a human, so it is very important you have good knowledge about your climate and surrounding so you choose the right variety of rose plant, so you not face any problem.
6.Pruning the right way:
There is no doubt pruning plays a very important role in the rose thriving. So you need to learn what is the right way of pruning the rose plants. Pruning your rose plants during early spring if you want awesome growth.
7.Learn about the common rose disease:
If you are unable to identify the sign or symptoms of rose plants diseases or unable to recognize you rose ids suffering from what kind of disease then it's not a good thing to your garden. To avoid this problem you have to learn about what are the common rose plants disease and how you can fix it.